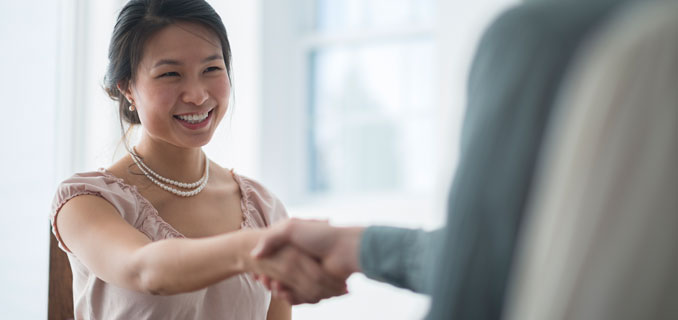 Fast application, fast response
There is no queue with us. We guarantee fast and careful processing of the applications of those who be a part of the DRUBBA group. As we want you to be able to rely on us, we always make sure selection procedures are fair and transparent.

Are you interested in a current vacancy? Alternatively you may also send an initiative application

This is how we review your applications
Upon receiving your completed application documents, you will receive an acknowledgement. In the initial phase, we look at your professional competence. If necessary, we also consider career opportunities for you in another operating area within the DRUBBA group.

If your skills and qualifications correspond to your choice of vacancies and our prerequisite, we will arrange an interview with you either over the telephone or in person. Depending on the vacancy, we will invite you to a second appointment in person. This is where we get to know your practical experience better and this is also where you will have the chance to experience trials at workplace and therefore gain an insight into the working environment at the DRUBBA group.

If we all have the same expectations about our cooperation, nothing else stands in the way of your career with the DRUBBA group!

Your application should include:
If you sell yourself well in your application, you stand a higher chance in joining the right position. As candidates, every application is individual. We have compiled the most important points for you as a starting aid for your application at the DRUBBA group:


Cover Letter: Let us know why we don't want to be without you in the future! Why did you apply for this position and with our company? We would also be happy to be made aware of key dates, such as a possible start date, as well as information on how you found out about us.

CV: In addition to education and occupational training, higher education and work experience, we would be happy to hear about your language skills, specialist knowledge as well as extracurricular or honorary activities.

Certificates and Supporting Documents: Please send us a copy of your school graduation certificates, training certificates, employer references as well as other relevant certificates or documents.

The best way to apply with us
We prefer an online application via our application form. This can be found under "Apply now" for each of our vacancies listed online. You can view all our current open positions for the entire DRUBBA group in our vacancies. Alternatively, you can also send an initiative application!