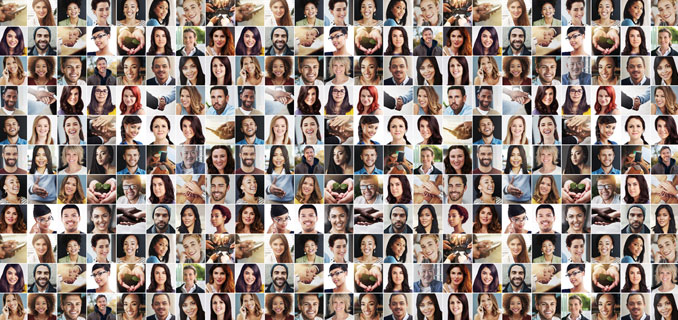 Welcome To Diversity
It all began in 1956 with a small kiosk at Titisee with a big vision. This kiosk grew gradually and up until today, the DRUBBA group has more than 250 employees from 31 nations in its various company structures. Our touristic business model is as diverse as the expectations of our international guests and customers.

Our main guests at Titisee are mainly from Asia, particularly from China and South East Asian countries. They enjoy boat trips around the lake and the fresh air, just as much as they enjoy shopping spree at our speciality shops. At the foot of the Ravenna Gorge the Hofgut Sternen is particularly popular with tourists from India and North America. It is common that our guests fall in love with a Black Forest Cuckoo Clock and would send it back home, some as far as North Dakota. The Boutique Hotel Alemannenhof on the other hand enjoys great popularity among individual travellers from Europe, who can generally be described as connoisseurs of good food and drink.

Variety, or rather diversity, is therefore the basis of our business, and the intercultural expertise of our team is the prerequisite in making this business better day by day. This requires people with excellent capabilities and skills. People who are more than happy to learn and constantly enrich their knowledge and experiences with other cultures. People like you!

Welcome to diversity!
Apply now
Take a leap and pursue your dream job, take on the fastest route to the DRUBBA group! Send us your application. No suitable vacancies in our list? Not a problem! You are also welcomed to send initiative applications and we will reply you as soon as possible.
Drubba as an employer

Find out more about the DRUBBA group, our business and our identity here: